Why NextDream?
NextDream is first decentralized company, offering a Web 3.0 playground with its holistic platform setup and focus on unleashing the power of decentralization.
NextDream Platforms provide a seamless blockchain journey for the ecosystem comprising all creators, innovators, investors, brands and users, led by value-driven innovation and leveraged by fluid technology.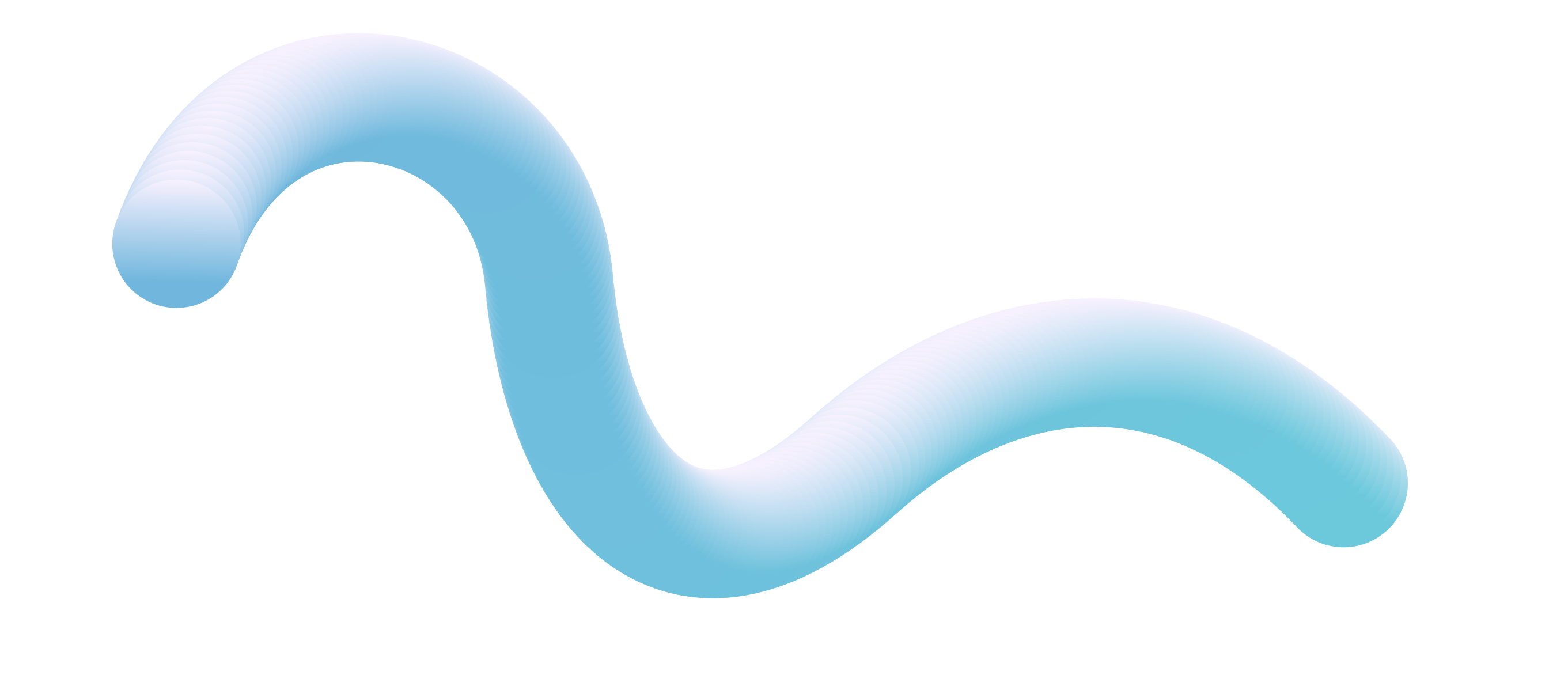 Platforms
A full stack blockchain journey for the visionaries of the world.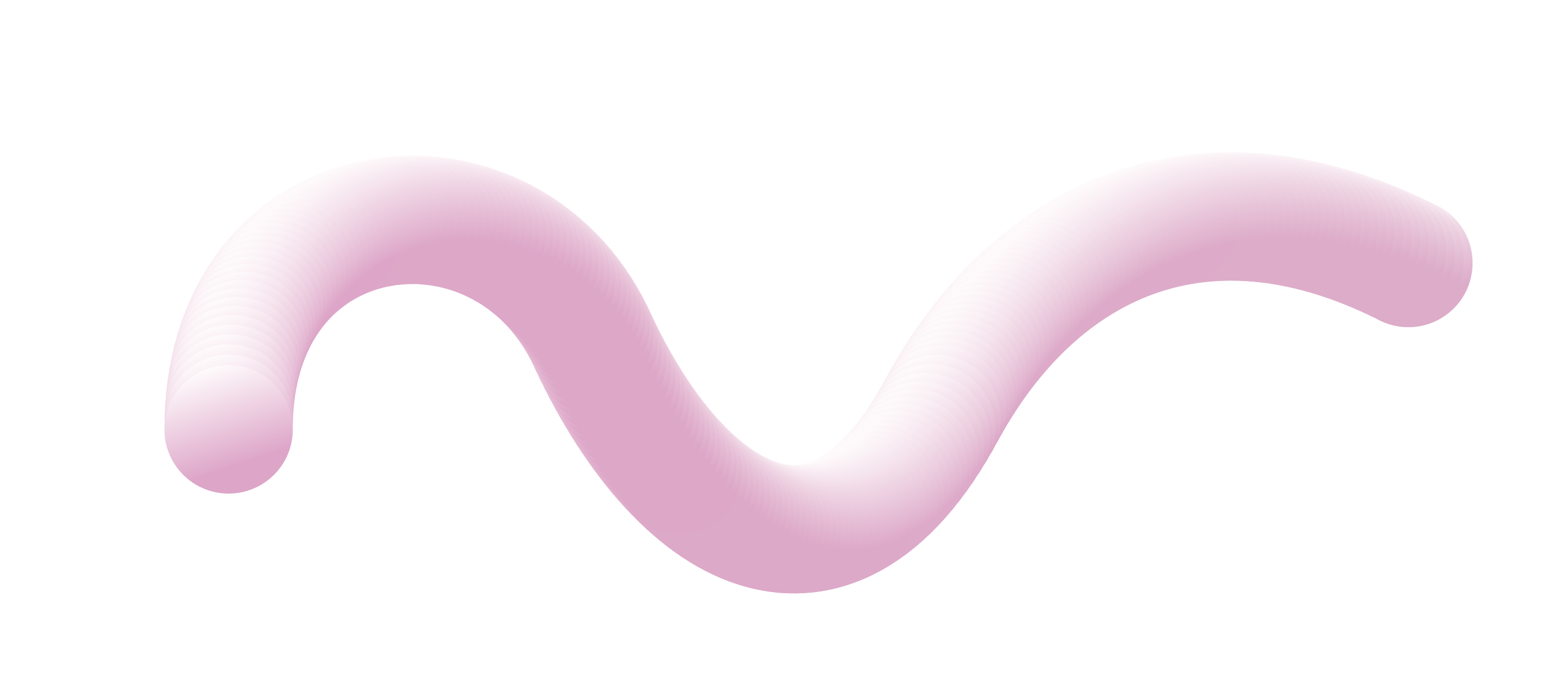 Ecosystem
Our ecosystem consists of engaged Dreamers passionate about taking Web 3.0 one step forward. We are the ONEs who believe in the next world, live for the next step and create the next life! We are the Dreamers!
Roadmap
A multi-chain, multi-token full stack blockchain journey
Q1
Start Business
Team Building
Launchpad Design
NFT Marketplace Design
Whitepaper finalized
Next Rabbit Whitelisting
NextRabbit Token Launch
NextRabbit Smart Contracts

Q2
NextRabbit
NextRabbit
Core Platform Features Completed
Start Staking in NextRabbit
Onboard first projects in NextRabbit

Q2
NextPlanet
NextPlanet Whitelisting
NextPlanet Token Launch
Launch NextPlanet with ETH, BSC, MATIC
Core Platform Features Completed
Onboard first collections in NextPlanet
Q3
Complete EVM Compatible-blockchain integrations
Add AML/CTF Feature to Platforms
Wallet Integrations
UI/UX advancements
B2B partners onboarding
Q4
Next Modern Whitelisting
Next Modern Token Launch
Start of Infrastructure Dev for Metaverse